NCES Backpack Program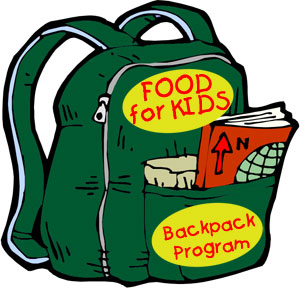 The NCES Backpack Program is a privately organized and funded program to provide food for NCES families.
Volunteers are needed from 8:45-9:45 a.m. Friday mornings (or the last day before the weekend) each week. Sign-in at the front office and join the team in the breezeway outside of the gym.
Questions: contact Darlene Johns, (919) 444-3778, darline.johns@gmail.com
Upcoming Backpack dates:
March: 6, 13, 20, 27
February: 7, 13, 21, 28