Online shopping?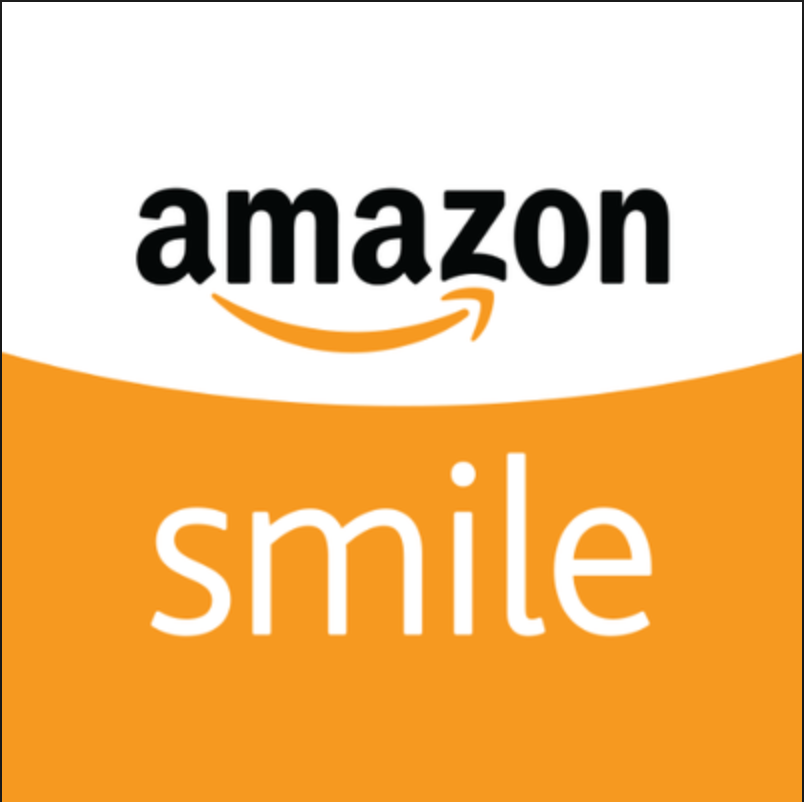 Don't forget that Smile.Amazon.com donates a percentage of your eligible purchases to the charitable organization of your choice!
1. Use Smile.Amazon.com
2. Select "North Chatham PTA" as your charity.
3. Do all of your shopping!
Smile.Amazon.com is the same Amazon you know.
Same products, same prices, same service.
Ask your family and friends to select North Chatham PTA!